Mystery shops play an important role in evaluating your service development + execution and selecting an agency that can be an important strategic partner that deliver positive and meaningful insights is crucial:
CSG has a wealth of experience in executing successful mystery shopping programs providing tailored/ customized programs on multi-touchpoint customer experience evaluation, customer and retail insights + training and coaching to engage staff, inspires customers and to help our clients build long-lasting emotionally-driven relationships.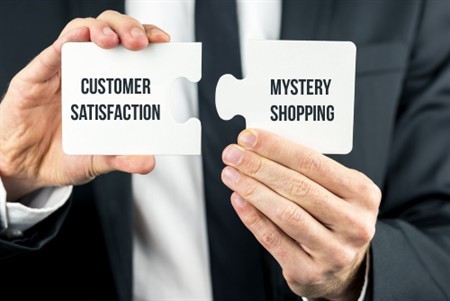 These are helpful guidelines for any clients to consider when selecting a marketing research / mystery shopping agency to conduct mystery shopping studies for your companies.  These include:
Having a long history in executing + managing mystery shopping projects

Covering a wide variety of industries

Belonging to associations that puts strong emphasis on honesty, integrity and reliability

Having a team of experienced shoppers that can readily be deployed

Being flexible

Making use of the technology to facilitate both the shoppers and the clients
CSG is capable in conducting mystery shopping studies:  
At CSG, we're committed to helping brand deliver positive, meaningful and unique customer experiences that not only meet needs but surpass expectation and delight.
If you like to find out more about mystery shopping, please contact CSG (Raymond Sun – [email protected] ; +852-2591-3556).