CSG frequently conduct tourism research for clients in Hong Kong and around the region. We have the capabilities to conduct large scale tourism event research with quick turnaround of delivering research findings.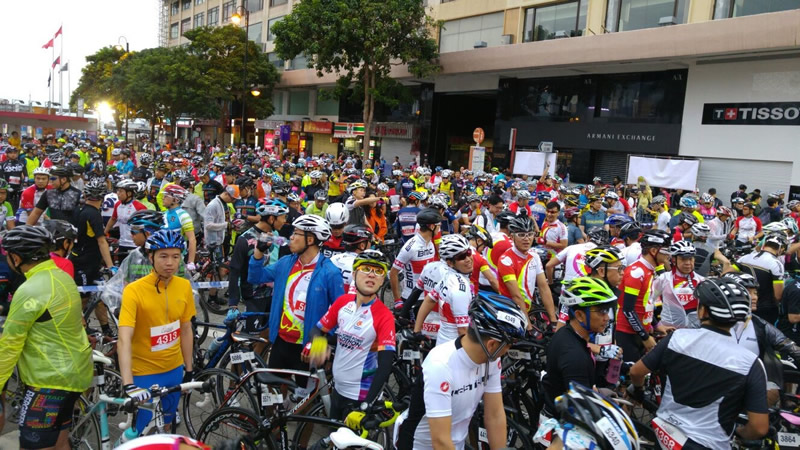 Just this past weekend, we conducted event research for the first-ever "Hong Kong Cyclothon" held in Tsim Sha Tsui. The event consisted of cycling races and activities, and a carnival.
To deliver this important survey, CSG deployed 60-plus interviewers and conducted the survey via tablets over the 2-day event.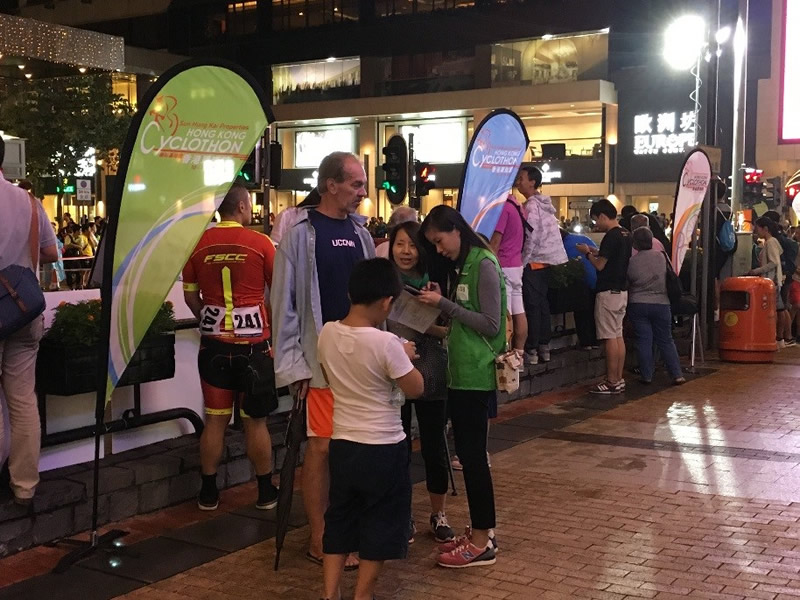 With effective survey planning and manpower arrangement, over 3,000 interviews with participants of the event were successfully achieved.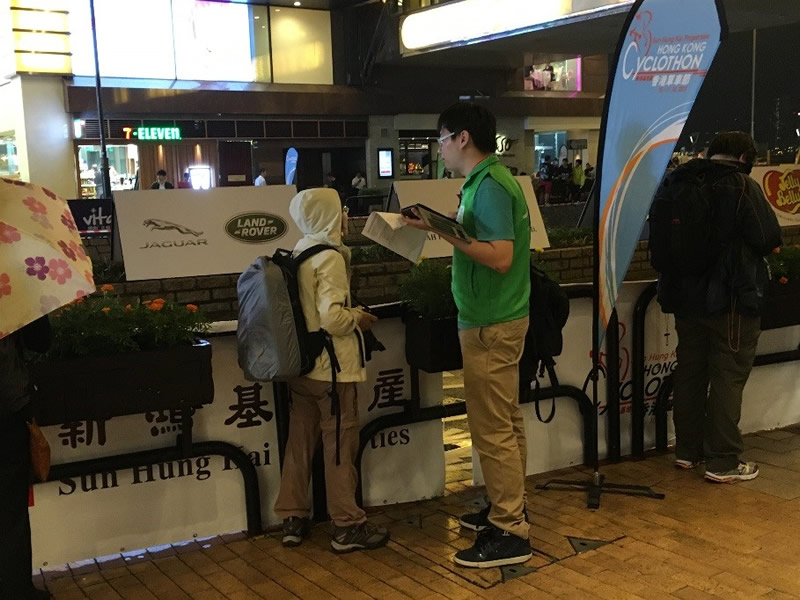 For more details about CSG's capabilities in conducting tourism related research, please contact Winnie Poon, Research Director, at [email protected] or your CSG representative.