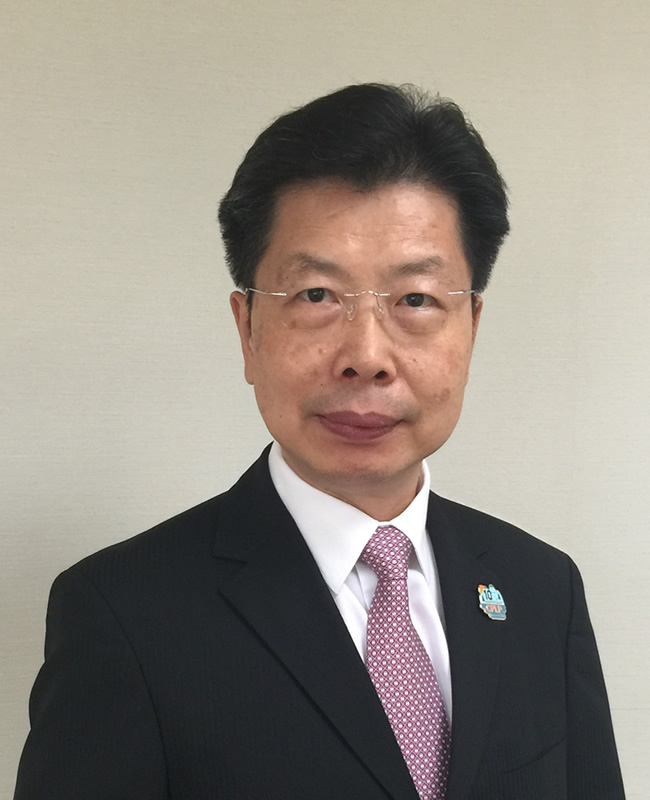 With a mission to develop more effective leaders and enhance team and organizational performance, Peter Yip established CSG Consultancy to provide total research-based consulting solutions to clients in the Asia Pacific region in 2011. CSG Consultancy has a team of 50 consultants to serve different corporate clients to re-define company's business strategy, develop leaders to drive changes and innovation, and build a change-adaptive culture to sustain organizational growth.
To promote the transformation of training to learning & performance, being the President of Association for Talent Development (ATD, formerly called ASTD) Global Network Hong Kong, Peter introduced the ATD's credential, Certified Professional in Learning & Performance (CPLP) in Asia in 2012.
To help clients improve training effectiveness and ensure learning application, CSG Consultancy is the Asia partner of Mindmarker LLC to launch a Post-Training Mobile App Reinforcement System to clients in Asia since 2015.
Starting from 2017, to support SMEs to transform, CSG Consultancy offered an integrated SME Business Solution to SMEs in Hong Kong, covering CEO Interview, external market and social media analysis, internal company health check, company financial and credit analysis, and CEO coaching.