CSG is pleased to announce the release of the seventh edition of the China Luxury Forecast, providing analysis of key trends in the luxury sector in mainland China and Hong Kong.

This is a joint collaboration between CSG and Ruder Finn, one of the largest PR agency in the world, to develop the research and the press launch was conducted in China and Hong Kong in March 2016.
The 2016 Forecast reveals that while consumer confidence in Mainland China has remained steady with further growth expected, it has seen another drop in Hong Kong. 42% of consumers in Mainland China are looking to spend more on luxury items across all categories, but in Hong Kong this figure has fallen to just 25%, a drop from 2015's figure of 31%, further reinforcing last year's conservative approach by consumers in the SAR.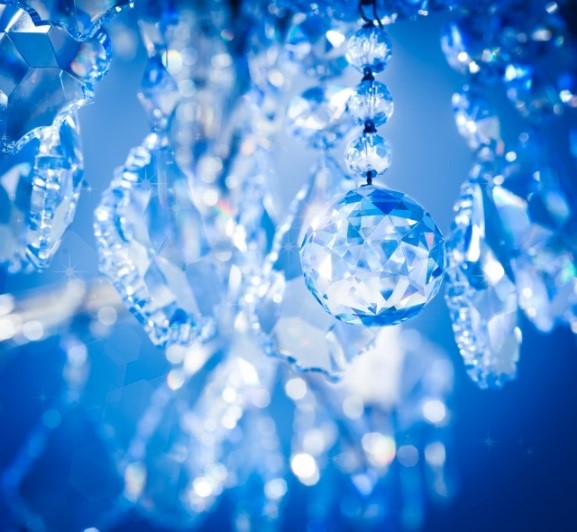 Growing wealth has led to consumers broadening their international horizons, with spend on travel remaining the number one category of luxury for both Mainland Chinese and Hong Kong consumers. In an encouraging sign for the travel industry in Mainland China, 53% say they intend to spend more on luxury travel in the coming year, up from last year's figure of 50%. Consequently, spending by Chinese travelers is expected to drive more growth in luxury markets outside China, but in Hong Kong the luxury travel picture has again seen a decrease in purchase intention, down by 5% when compared to 2015.
Meanwhile, e-commerce continues to represent a major opportunity for luxury brands, with 26% and 20% of Mainland Chinese and Hong Kong customers respectively expressing a preference towards spending on luxury.
Surveying 1,341 consumers across mainland China and Hong Kong, the 2016 China Luxury Forecast covers Greater China in depth, with 1,040 consumers from over 120 cities in China and 301 consumers from the Hong Kong Special Administrative Region. Average annual household income was RMB 833,509 in the mainland, and HKD 957,006 in Hong Kong."
The full report is available for purchase. If you have any questions or interested in this report, please feel free to contact Simon Tye at [email protected] or Wesley Wu at [email protected] for details.